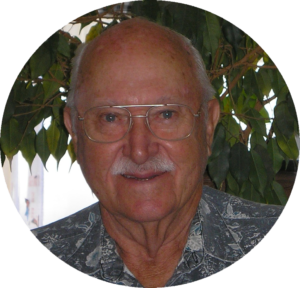 The late Floyd V. Martin, our  founder, and was always a valued member of the community, moved to Southern Oregon in 1976 with several log trucks.
He moved at the request of a shipper he had built a relationship with, based on honesty, safety and some of the most competitive rates in the industry.
Since those early days, we have expanded our operations to include flatbeds and curtain vans to become the "full service" carrier we are today.
We always have a spot for a motivated, safe and professional driver!
LEARN MORE